The BQ90I 750T top drive was delivered successfully
2019-10-24
On September 2, the BQ90I 750T top drive of dongying orfield petroleum technology co., ltd. was completed and accepted, and was loaded and shipped smoothly. After a week-long journey, it will arrive in korla, xinjiang, where the customer is located, and start a new chapter of safe and efficient drilling.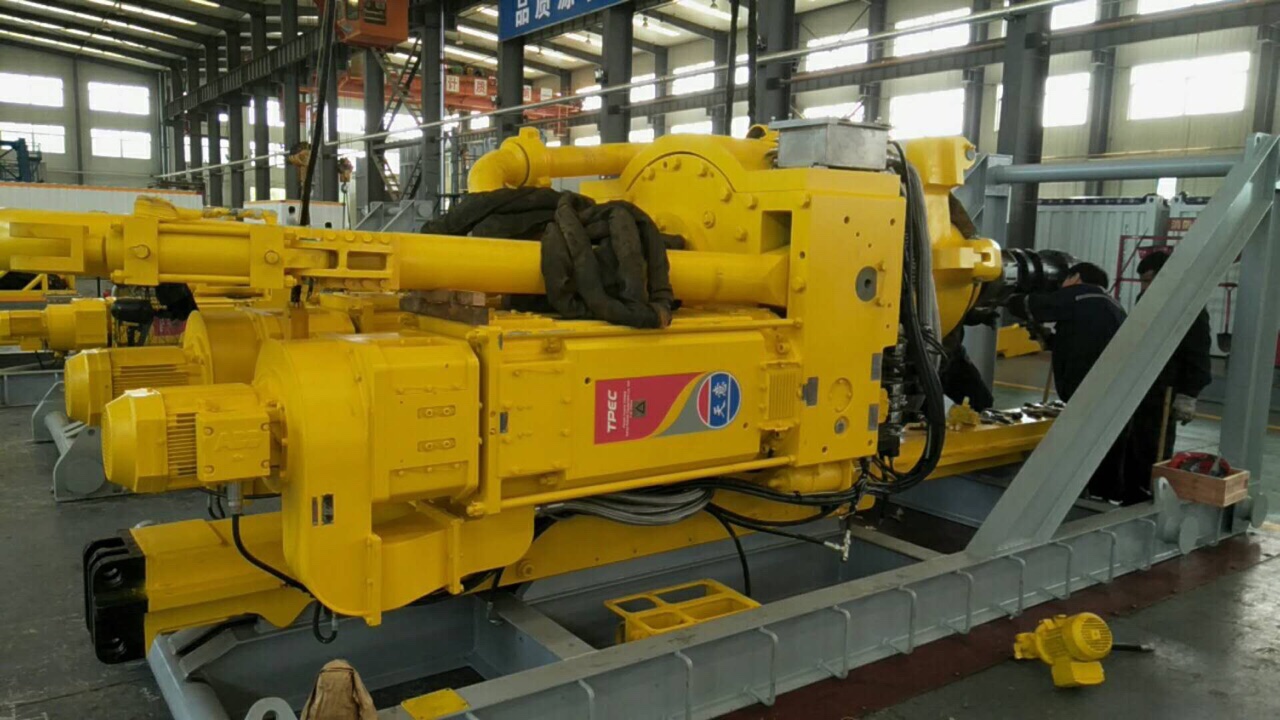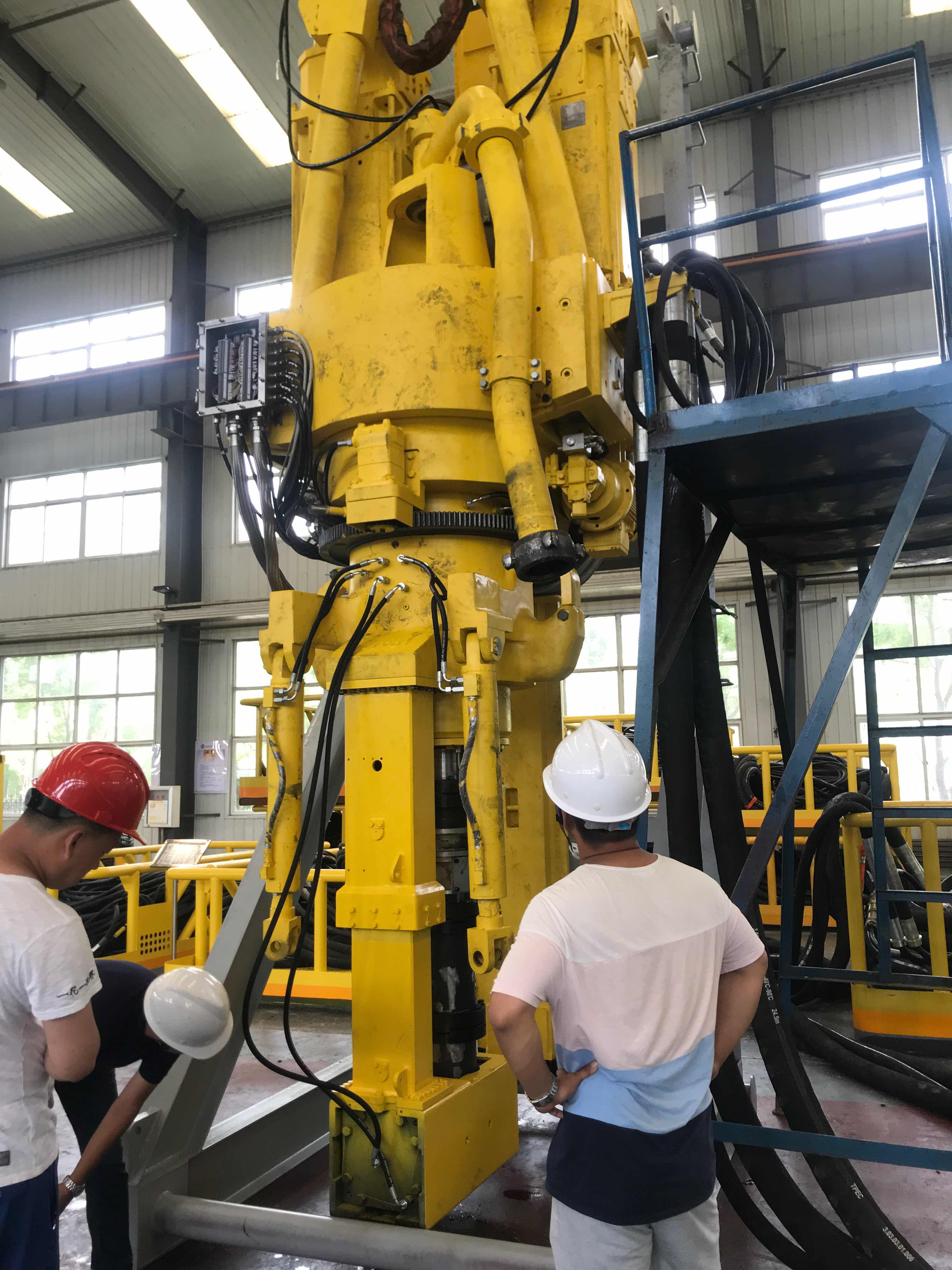 Tel:86-546-8788117
E-mail:sales@ofdworld.com
Address:North of Yinghai group,Xisi road, Dongying district,Dongying city, Shandong Province, P.R.C.