China (karamay) international petroleum, natural gas and petrochemical technology and equipment exhibition held in 2019
2019-10-24
Our company participated in the 2019 China (karamay) international petroleum, natural gas and petrochemical technology and equipment exhibition on October 15 to17.Karamay means "black oil" in the uygur language. It is the only city named after oil in the world. It is hailed as the eldest son of the republic of petroleum and the holy land of China's petroleum industry.
During the exhibition, the main business of our company was displayed in many aspects and multi-dimensions, which attracted the consultation of new and old customers and reached win-win cooperation with many customers.And I division in xinjiang korla set up an office, can be more efficient and convenient for customers to provide service.Welcome new and old customers to our company to visit and guide the work.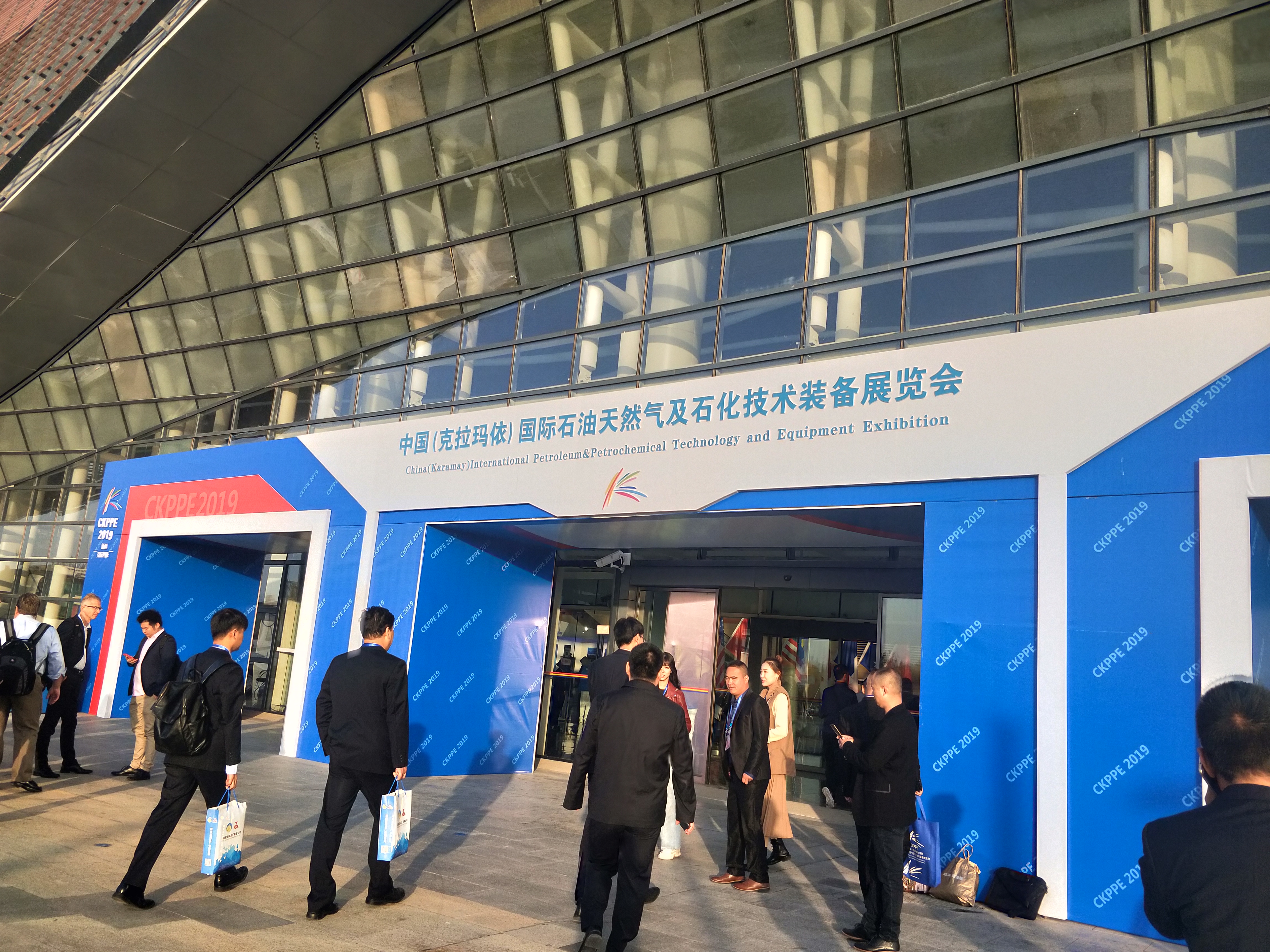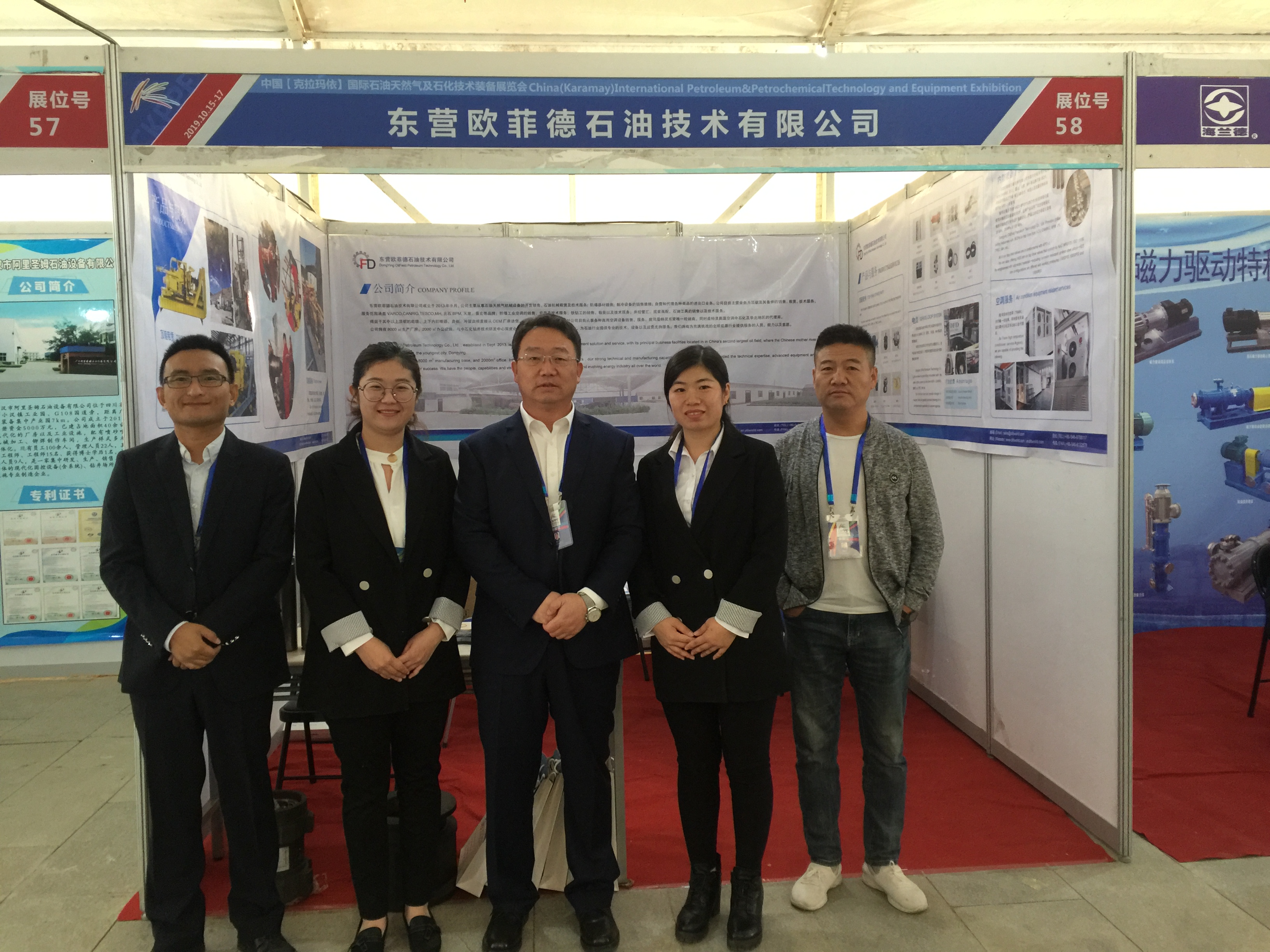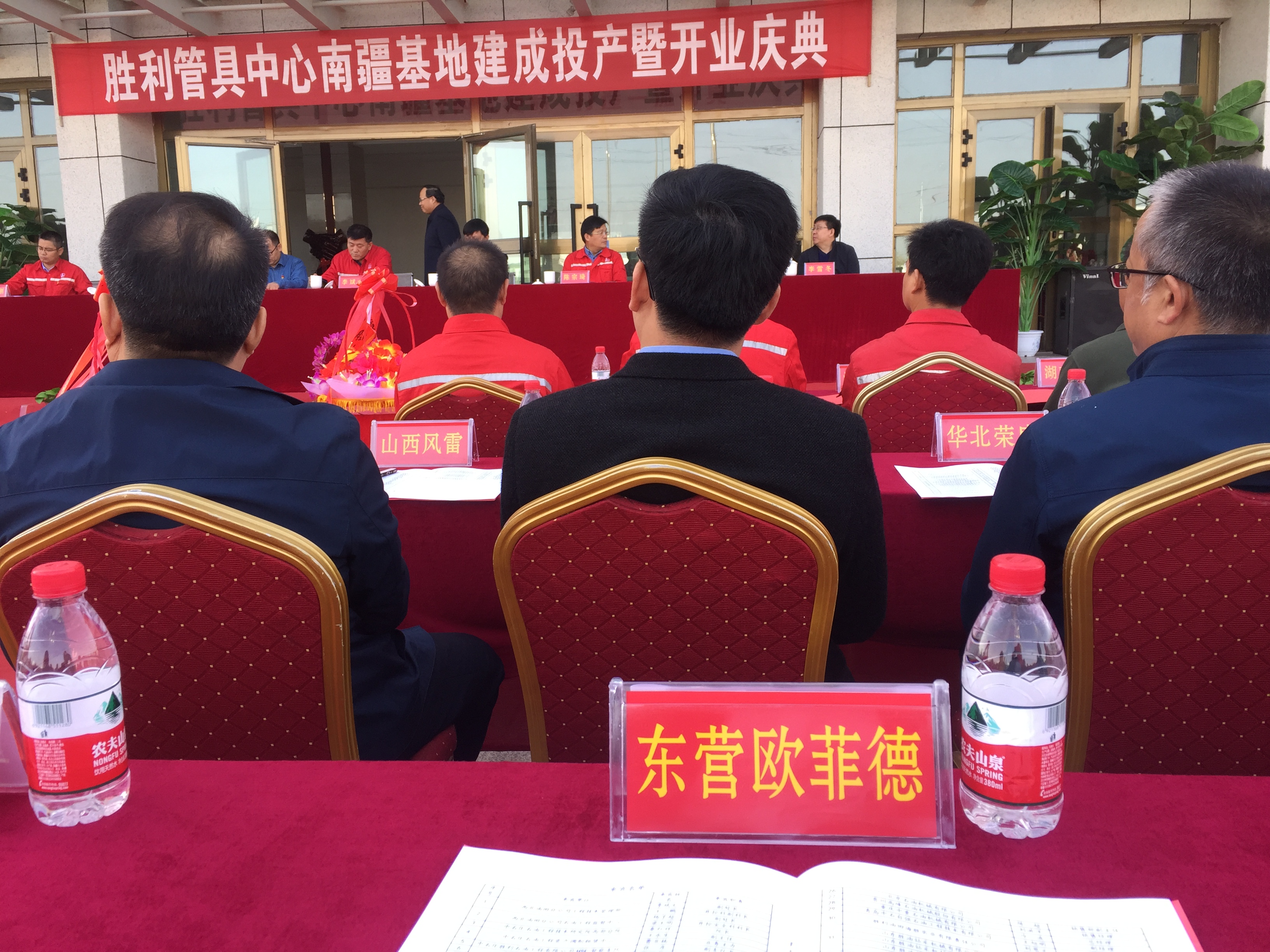 Tel:86-546-8788117
E-mail:sales@ofdworld.com
Address:North of Yinghai group,Xisi road, Dongying district,Dongying city, Shandong Province, P.R.C.